North Sydney Business Network – "Growing Your Business"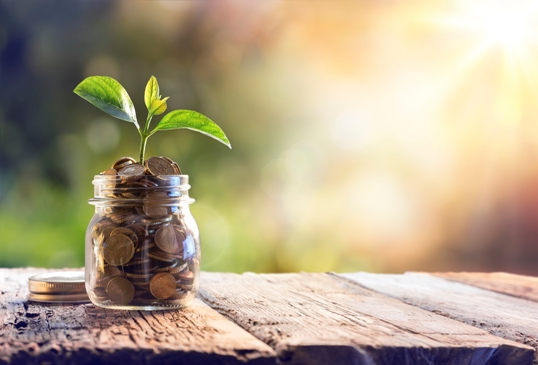 Description
The next North Sydney Business Network event will be held on Thursday 20 October at Bay 9 Heritage Warehouse Offices in Lavender Bay. The theme of the event is "Growing Your Business".
Date: Thursday 20 October 2016
Time: 7:30am-9:00am (registrations from 7:15am)
Venue: Bay 9, Middlemiss Street, Lavender Bay NSW 2060
Topics will include:
-  7 Marketing Strategies to Grow Your Business
-  How to Grow your Business through Export
-  What you don't know about your business
The event is free and light refreshments will be provided.
Contact Details:
For further information please contact James Marshall, Community & Business Engagement Coordinator, North Sydney Council, on tel: 9936 8181 or email: james.marshall@northsydney.nsw.gov.au
For booking click here